Considering A Career in Real Estate?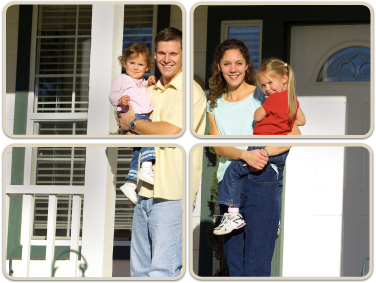 A career in real estate offers individuals a lifetime of rewards, not just a job. You build your business connecting people to their dream of homeownership and get paid to do it!
As a Real Estate Associate:
You are
independent
. You are your own "boss".
Your successful real estate career offers unlimited earning potential.
You manage your schedule and your time.
Carpenter Realtors is unique among Indianapolis-area firms. For over four decades our track record of helping our associates grow their careers from their first day in the business is unmatched in central Indiana. If you are a goal-driven, service oriented entrepreneur then joining the Carpenter Realtors Team may well be your right choice.

To Find Out if Real Estate is Right for You...

To learn if a real estate career with Carpenter Realtors is the right choice for you we invite you to take our brief nine-minute Core Capacities Index (Click here to begin). The skills survey assesses how closely you match those of the top real estate agents in the industry and our firm. It's an easy and fun way to discover if real estate could be the right choice for you.

There's no cost or obligation. There's no sales pitch or come-on. It's simply an opportunity to find out if real estate could be your right choice. Click here and invest nine minutes right now to see. The results come directly to you.