Average "Days On Market" continues to fall!! Nationally, homes are now selling in an average of 8.6 weeks, which is down from over 12 weeks just this past December! This is the fastest average sales time in 3 1/2 years!
Credit to RIS Media.
Full story at
http://rismedia.com/2013-08-25/time-on-market-falls-to-8-6-weeks/
Carpenter Realtors rolled out the most high-tech, user friendly mobile application in the business!!!
Now you can simply aim your portable device (phone or tablet) at a house and get immediate details of the listing! No more having to call an agent or office and being hounded to give out your personal information!!! We're giving you the information you want, when you want it, and how you want it! Click the button for a free download!!!
CLICK BELOW TO FIND OUT WHAT DOCUMENTS
MAY NEED TO PURCHASE A HOME!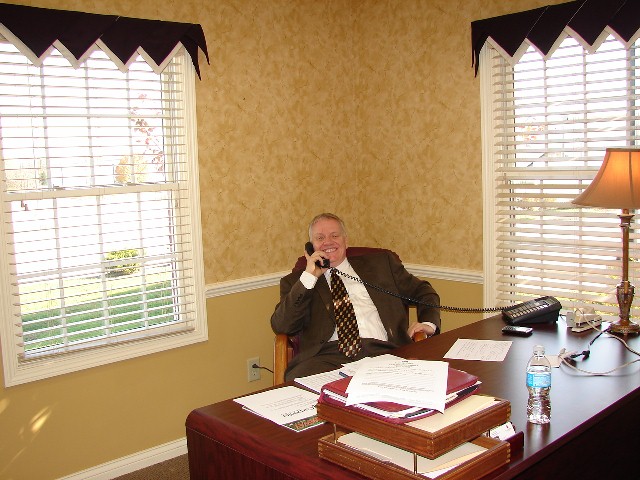 }