Beech Grove Real Estate
Find homes for sale in Beech Grove, Indiana. Whether you're new to Beech Grove, or a long-time resident, here are a few interesting facts about Real Estate in Beech Grove, Indiana. Beech Grove boasts 59 homes for sale with an average price of $92,900. The average income in Beech Grove, Indiana is $40,290 compared to the county average of $42,603.
Searching for Beech Grove Real Estate? Beech Grove has a population of 13,949. The median age in Beech Grove is 35.3 years. Beech Grove is more family-centric than the surrounding county with 33.75% of the households containing married families with children. The county average for households married with children is 27.95%.
BEECH GROVE, INDIANA


Have more questions about Beech Grove Indiana single family homes for sale and real estate or Carpenter Realtors after reviewing this? Ask us!

Click here to find your new Beech Grove home.

In 2006, there was a celebration in Beech Grove, Indiana. The event celebrated the city's 100th anniversary of its incorporation. Today, the city of 15,000 is well within the boundaries of Indianapolis, but retains its personality as a small town.


Why "Beech Grove?" Apparently beech trees were fairly numerous in the area back then. Before it was officially a town, an early railroad stop nearby was called "Ingallstown."


To many, Beech Grove is still best known for its huge railroad repair facility, constructed for the Cleveland, Cincinnati, Chicago and St. Louis Railroads, and completed in 1908. For decades, Beech Grove was a "company town" for the complex that sits on 108 acres with some 700,000 square feet under roof. Today, it's an Amtrak Maintenance Facility. As late as 2007, Amtrakhad some 600 employees in Beech Grove. Amtrak officials still ride one of the system's business cars, called "The Beech Grove," recognizing the city's heritage as a railroad town.

Beech Grove is one of only three towns not annexed into the city of Indianapolis when "UniGov" merged most of Marion County with the state's capital. OK, merge might not be the right word, since most of the count was simply absorbed by the city.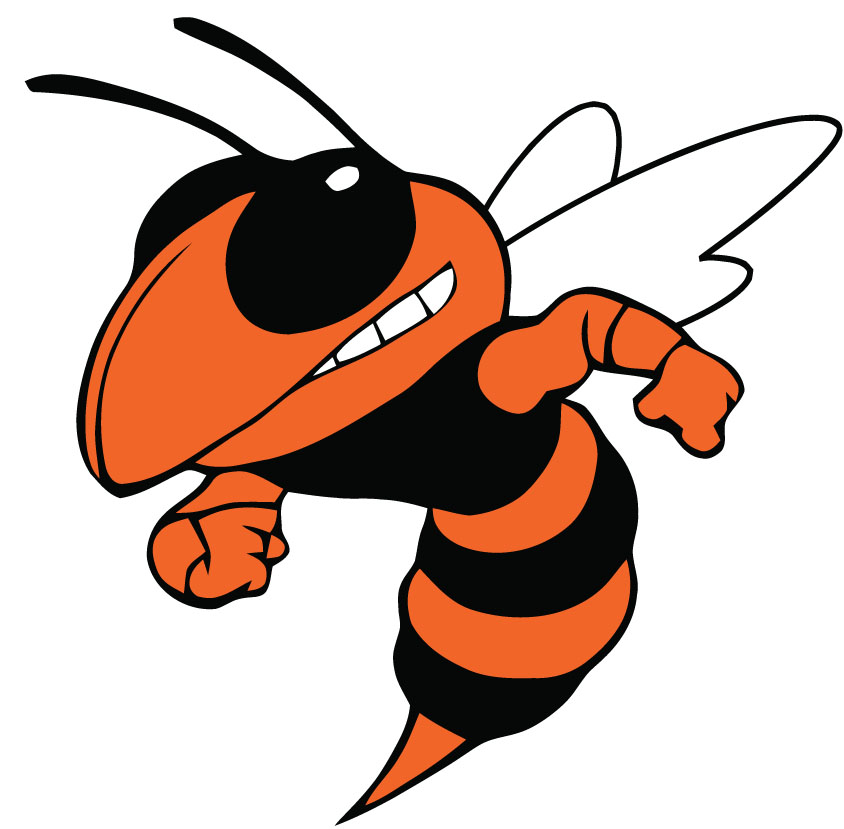 It's said that Beech Grove's first school opened in 1907 in the upstairs of the Wheat Grocery Store on Main Street. That's either great marketing for the store or part of an early free lunch program in the schools.

Today, Beech Grove's independent school district has two elementary schools, one intermediate school, a middle school and Beech Grove High School, home of the Beech Grove Hornets!


Who are some famous celebrities who called Beech Grove home at one time?
Clifton Webb, (1889–1966) The actor was born in Beech Grove before it was a town. This stage star was better known for his Hollywood roles. Remember the Mr. Belvedere movies? What about Laura and Stars and Stripes Forever? He also starred in the original Razors' Edge and Cheaper By The Dozenfilms.
Steve McQueen (1930–1980) He was born at St. Francis Hospital and left as an infant, presumably in a souped-up Mustang (as an infant, you're too small for a motorcycle). The dude was cool. The famous race car driver also acted a bit. We can't list all his great films, but do the names The Magnificent Seven, The Dirty Dozen, Papillon, The Getaway and Bullittmean anything to you?
Sarah T. Bolton(1814-1893) This poet and "Paddle Your Own Canoe" author wrote many poems in her Beech Grove home. Today, Bolton Park sits on the land originally used as the Bolton Farm.
Interested in Beech Grove? Now that we've got your attention, let's find you a Beech Grove, Indiana home for sale, or some Beech Grove Indiana real estate.

Search Beech Grove homes for sale

Just Listed in Beech Grove!


Beech Grove Market Trends




Carpenter Realtors® is always available for your search for Beech Grove, Indiana real estate. For those of you ready to buy a Beech Grove, Indiana home for sale, Carpenter Realtors® will handle everything from setting up an appointment to view homes in Beech Grove, Indiana to the closing table. Search for houses for sale above, or click the Carpenter logo above to search by MLS listings or our easy-to use map.

Central Indiana Cities & Towns, Indianapolis Real Estate and Homes For Sale
With more than 20,000 Indiana homes for sale, callcarpenter.com is your best choice for new Beech Grove, Indiana homes for sale, real estate listings, virtual tours and open houses in Beech Grove, Indiana. Carpenter Realtors(r) is Indiana's leader in real estate and home ownership services, especially for Beech Grove, Indiana real estate for sale and homes for sale. Call Carpenter to sell real estate or buy real estate in Beech Grove, Indiana. Our real estate agents, all licensed REALTORS, specialize in Beech Grove, Indiana real estate. Whether you are buying or selling a new home, town house, condominium or apartment, choose a Carpenter Realtors agent or callcarpenter.com to find a property by map, MLS or BLC listing number or price.



Here'smore about Beech Grove.
Beech Grove Map
Beech Grove real estate offices
Real estate near Beech Grove
Nearby Cities Homes for Sale